Gibtelecom's Hosted PBX solution is an easy to use, Voice over IP phone system designed for businesses that want all the upside of their own in-house telephone system, without any of the downsides of owning and operating one. It's centralised in our state of the art data centres within Gibraltar so there's no physical hardware to install, maintain, or upgrade in your premises, other than the physical handsets. Direct integration with your mobile phone is a key feature of the system so you can carry your office extension with you wherever you are.
The system can flex, allowing you to add or remove users to suit your needs. Our engineering and infrastructure teams provide an efficient, round-the-clock service to all of our customers.
Benefits of Gibtelecom's Hosted PBX:
Flexibility
Advanced features, call centres, automated attendants, direct integration with mobile phones
High-quality voice calls
Scalability
Increased redundancy and disaster recovery
Real-time monitoring and report analysis
Security
Cost effective
Pay as you go or term contracts available
Fully managed or part-managed solutions available
Basic handset models included in rental price
Cisco 6800 Series
Low cost phones
Enterprise-grade quality with a similar experience to the 7800/8800 Series
Cisco 7800 Series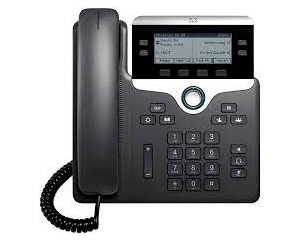 Highly-active voice users
High-quality wideband audio
Backlit grey scale displays
Speakerphone on all models
Cisco 8800 Series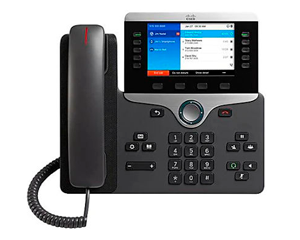 Administrative workers, managers, and executives
Colour display and Bluetooth
Optional key expansion modules
Cisco IP Dect 6823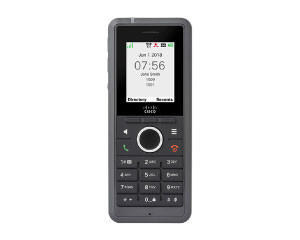 High resolution display
Backlit keypad
Bluetooth LE 4.1 for headsets
Emergency button for inter-network notifications
Cisco CP 8832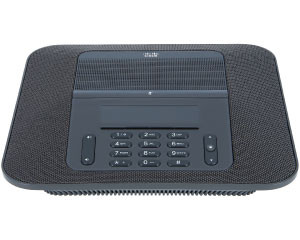 Graphical display
Ethernet switch
Keys
Call control support
Get in touch
We're here to discuss your needs. As part of our service to you, we manage every service we offer from end to end, tailoring it to your business needs.
Contact us for further information.