Game on
Level up your broadband by adding a gaming console for only £25 per month. With our ultra-reliable and low latency broadband you can enjoy a smooth gaming experience without lag at an unbeatable price.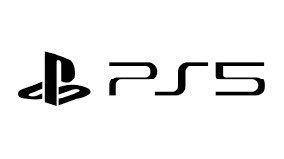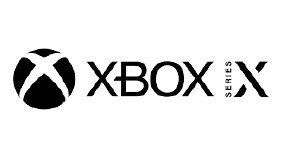 Add to Gibtelecom broadband
Why Gibtelecom broadband?
Hyperfast connection
Gamers need a fast connection for optimal performance. That's why we offer symmetric upload and download speeds of up to 1Gb so you can react faster than ever before!
Low-lag
A low latency connection is essential for gamers. It means that the game will run smoothly with no delays. So no excuses, and no more shouting 'LAG!'
Ultra reliable
Enjoy an ultra reliable connection and game without worrying about those busy periods during the evening when everyone is online.