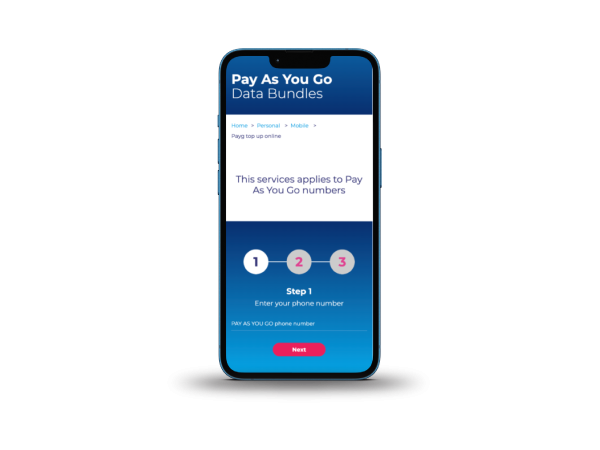 Topping up is easy!
We've got three simple ways for you to top up so you can always stay connected.
Please note, this service is only available for Pay As You Go mobile numbers.
Tired of topping up?
Upgrade to a No Contract plan and don't ever worry about topping up again!