Switch to email billing
Email billing is the quick, easy and eco-friendly way of accessing your bills. Be free from paper and make the switch today!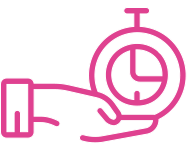 SAVE TIME
Easy secure online access to your bills – anytime, anywhere.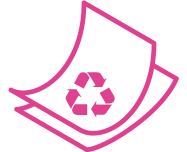 SAVE PAPER
Reduce the amount of paper clutter accumulating at home.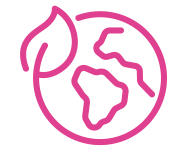 SAVE THE ENVIRONMENT
Reducing paper is a great way to start living an ecofriendly lifestyle.