Gibtelecom launches operations in Malta
September 13, 2022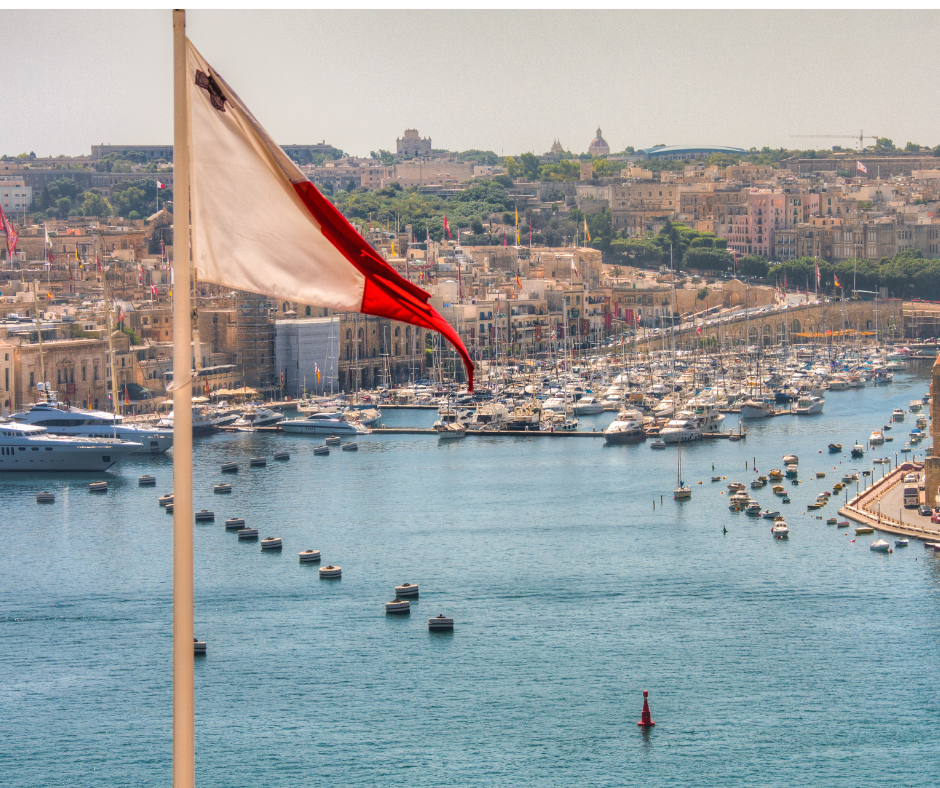 Gibtelecom, a global provider of data centre facilities, managed solutions and cloud services, has launched a full suite of services from its latest 'point of presence' in Malta. This cements Gibtelecom's position as a trusted provider of co-location and cloud services to the iGaming and wider business community, including financial services and communications.

Gibtelecom, headquartered in Gibraltar, currently operates cloud hubs and hosting facilities in Gibraltar, London, Dublin, Malta and Malaysia. Its points of presence are connected via a private global network to provide truly global service capabilities across three continents.

The facility, which offers hosting, managed solutions (including managed security) and a full range of cloud services, will be connected directly to the company's core network. This ensures established links for Maltese businesses with their operations in Asia, Europe and the Middle East and to other leading Tier 1 providers. Built to Tier III specifications the data centre facilities are PCI and ISO:27001 compliant and connected to a redundant resilient global IP backbone.

The rules of the Malta Gaming Authority (MGA) require that, whilst remote gaming operators may have their equipment and servers located anywhere in the EU/EEA, there still needs to be a live copy of any databases including player information and financial and gaming transactions within Malta itself. This is a requirement in order to obtain a Maltese gaming license. With decades of experience servicing the iGaming industry, Gibtelecom's services are fully compliant with the Maltese gaming regulations, making it a great solution for Malta-based operators.

Gibtelecom prides itself on being a responsive, agile partner to its business customers, with industry-leading support SLAs and dedicated account managers and pre-sales consultants. It has recently strengthened its sales team with the appointment of an experienced iGaming professional as its Malta-based Business Development Manager. Andrea Thorvaldsen has a decade long career in the iGaming industry, including setting up a gaming operation in Malta, and has worked with many leading organisations and regulatory authorities on the island. During this time, she has gained a true understanding of what the industry needs.

Andrea said "It's really exciting to join an expanding organisation that provides global solutions for some of the world's biggest iGaming brands. I look forward to working with the wider Gibtelecom team to support our clients with our world class end-to-end solutions and providing truly tailored offerings to meet their requirements. Malta is a leading jurisdiction for iGaming and we can offer a wide range of services with a global network designed to maximise performance and security and a high performing suite of cloud services."

Gibtelecom's Head of Sales and Business Development, Gareth Hooson-Owen said "We've been preparing the building blocks for a Malta launch for some time to ensure that we offer best-in-class services designed to meet the needs of the industry. We are sure that Andrea's knowledge of the local business and iGaming communities, paired with her international experience, make her the ideal candidate for our growing business and for the success of the Maltese operation. She will be backed by an experienced and highly skilled Gibtelecom team providing round-the-clock support."

You can contact Andrea on andrea.thorvaldsen@gibtele.com or Gareth on gareth.hooson@gibtele.com or visit www.gibtele.com/pops for more info.