Pay Monthly
More data,
same price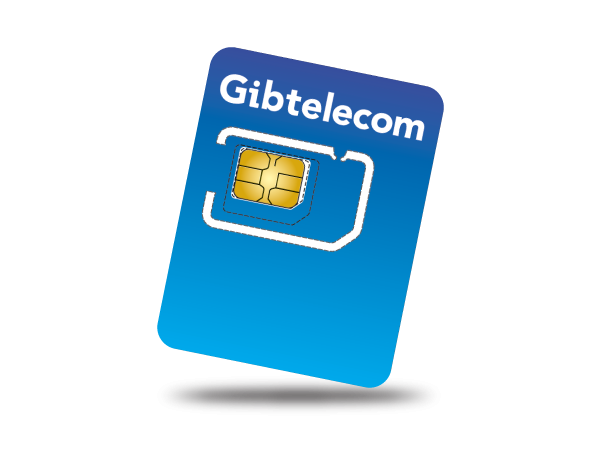 Choose the right plan for you
Our Pay Monthly plans just got bigger!
Now loaded with even more data, at the same price so you can surf, search, stream and share all month long.
There's a plan for every usage need.
Wondering which Pay Monthly plan is right for you?
Boost your data
If you are on one of our Pay Monthly mobile plans and eat up your allowances early, don't worry!
We have Data Boosts allowing you to purchase a one-off boost for your plan to get you through to the end of the month.
Your plan allowances will kick in on the first day of the following month.
Out-of-bundle local call, text and data rates
We have a range of plans available to suit all usage needs, packed with inclusive data, minutes and text allowances so you don't have to worry about paying per use. We do however understand that every once in a while, you may need to call or text out-of-bundle. To help keep things simple all out-of-bundle local calls are charged at 20p per minute, texts at 15p per SMS, MMS at 25p per message and data at 17p per MB.