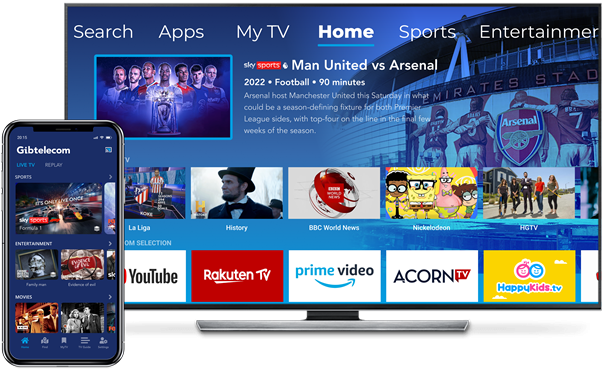 Gibtelecom

TV is packed full of great content...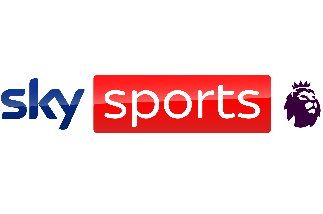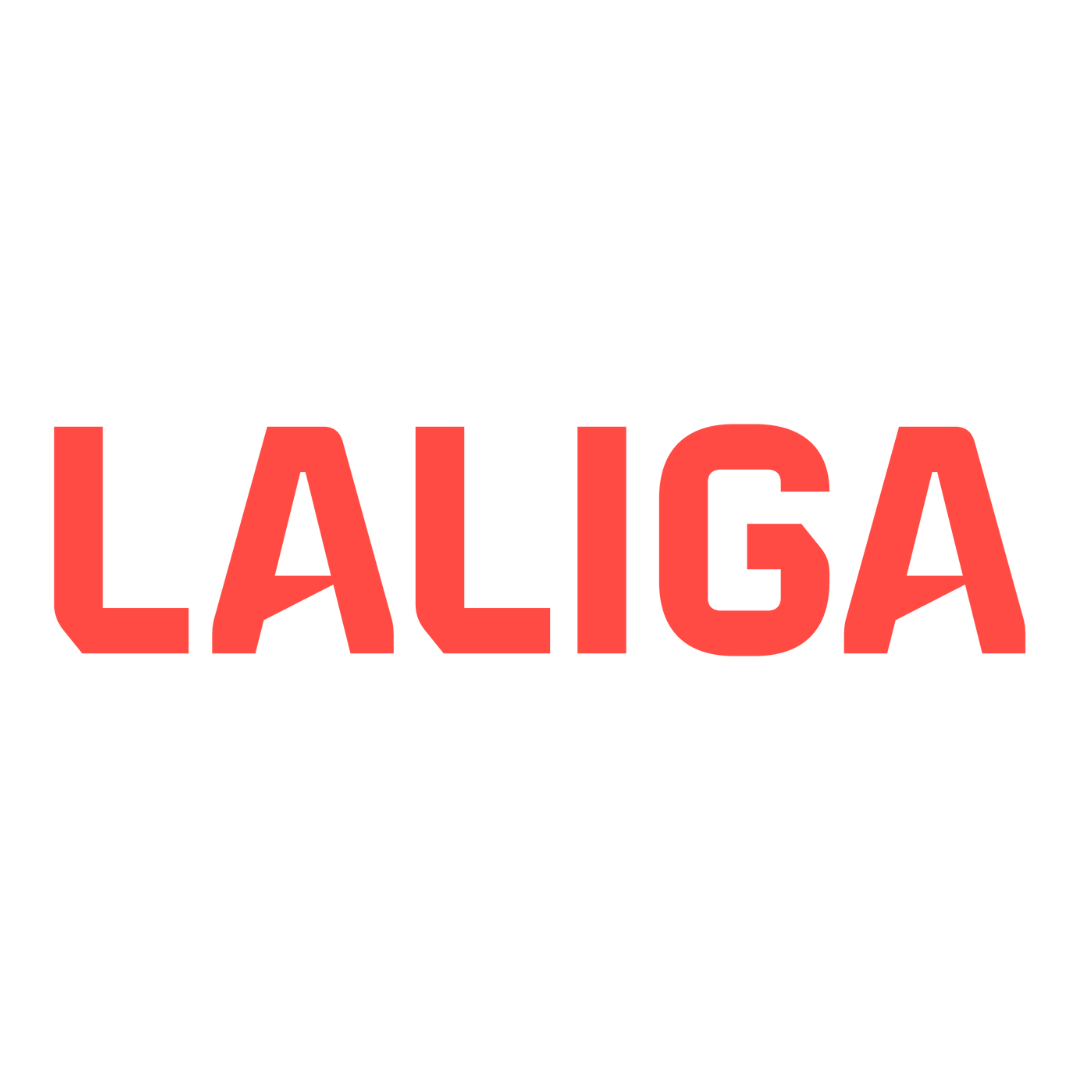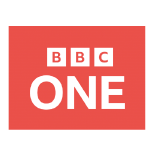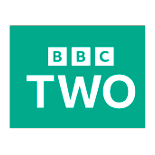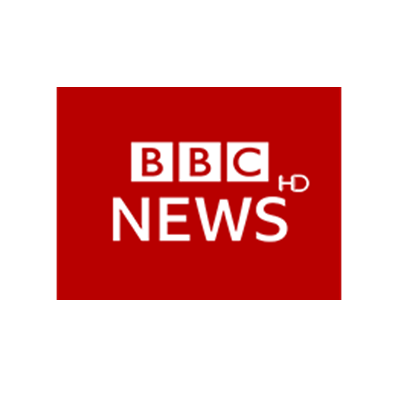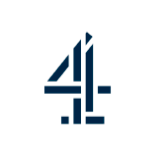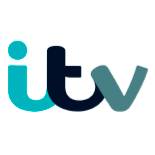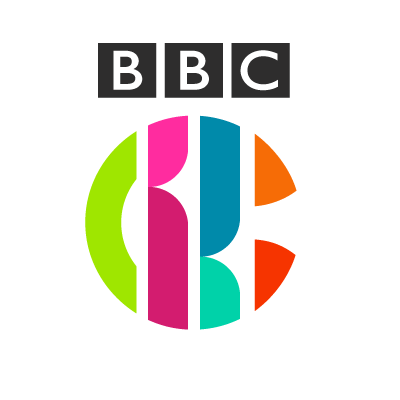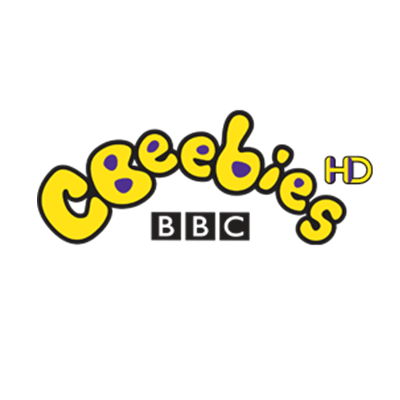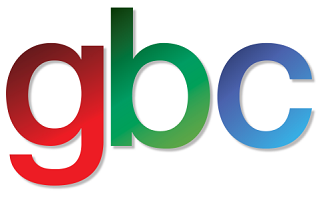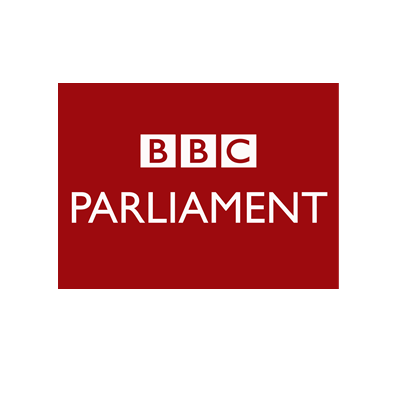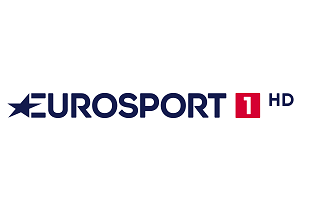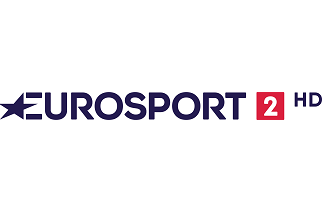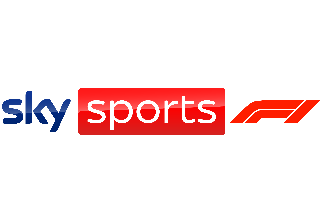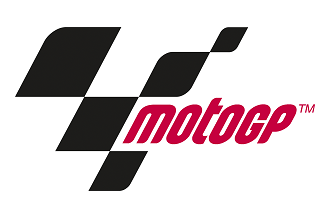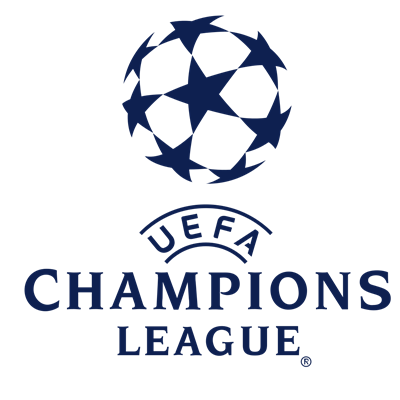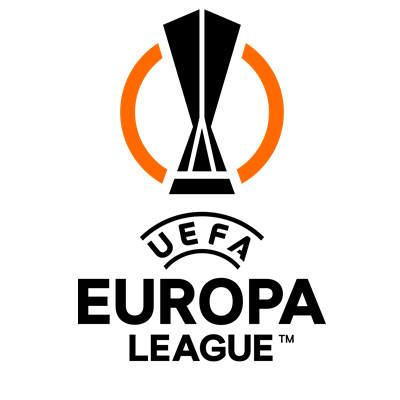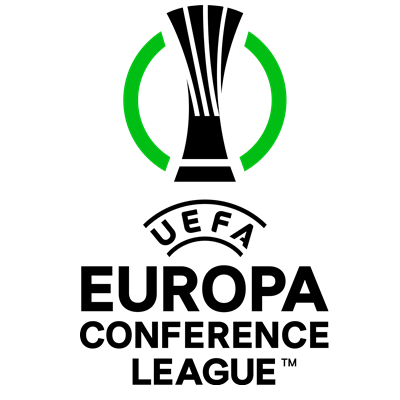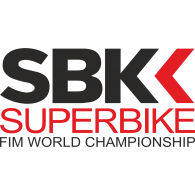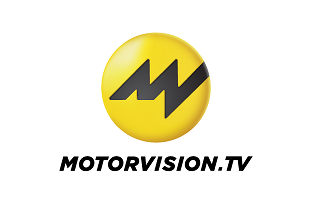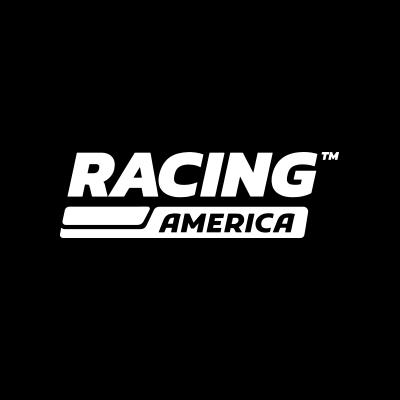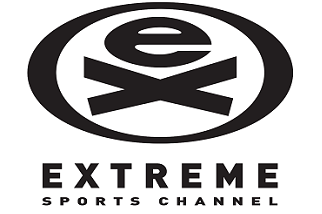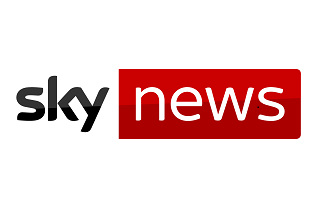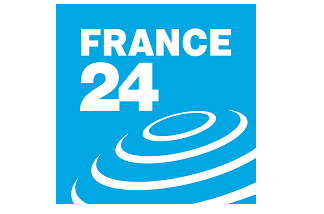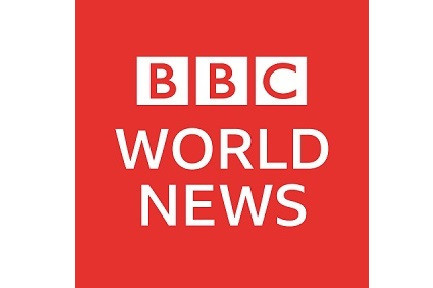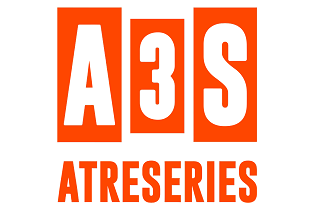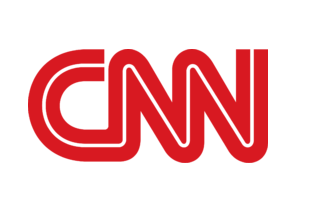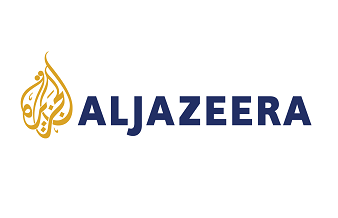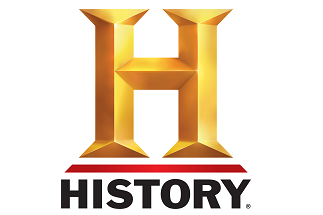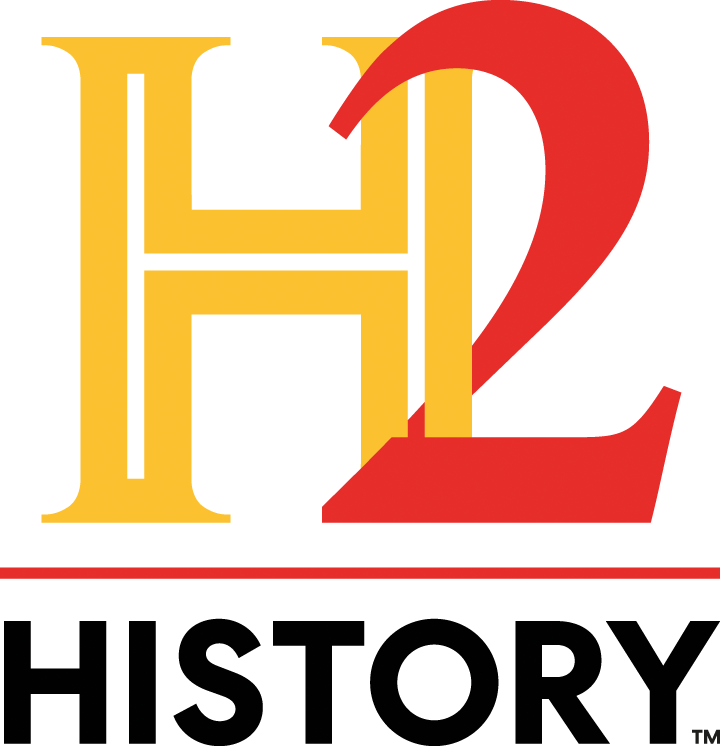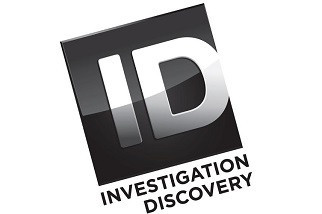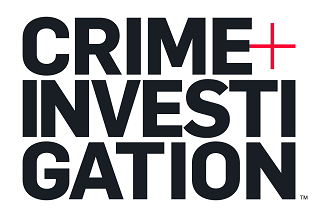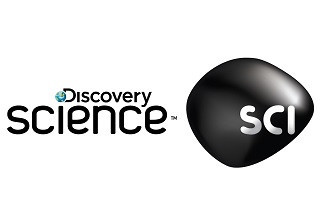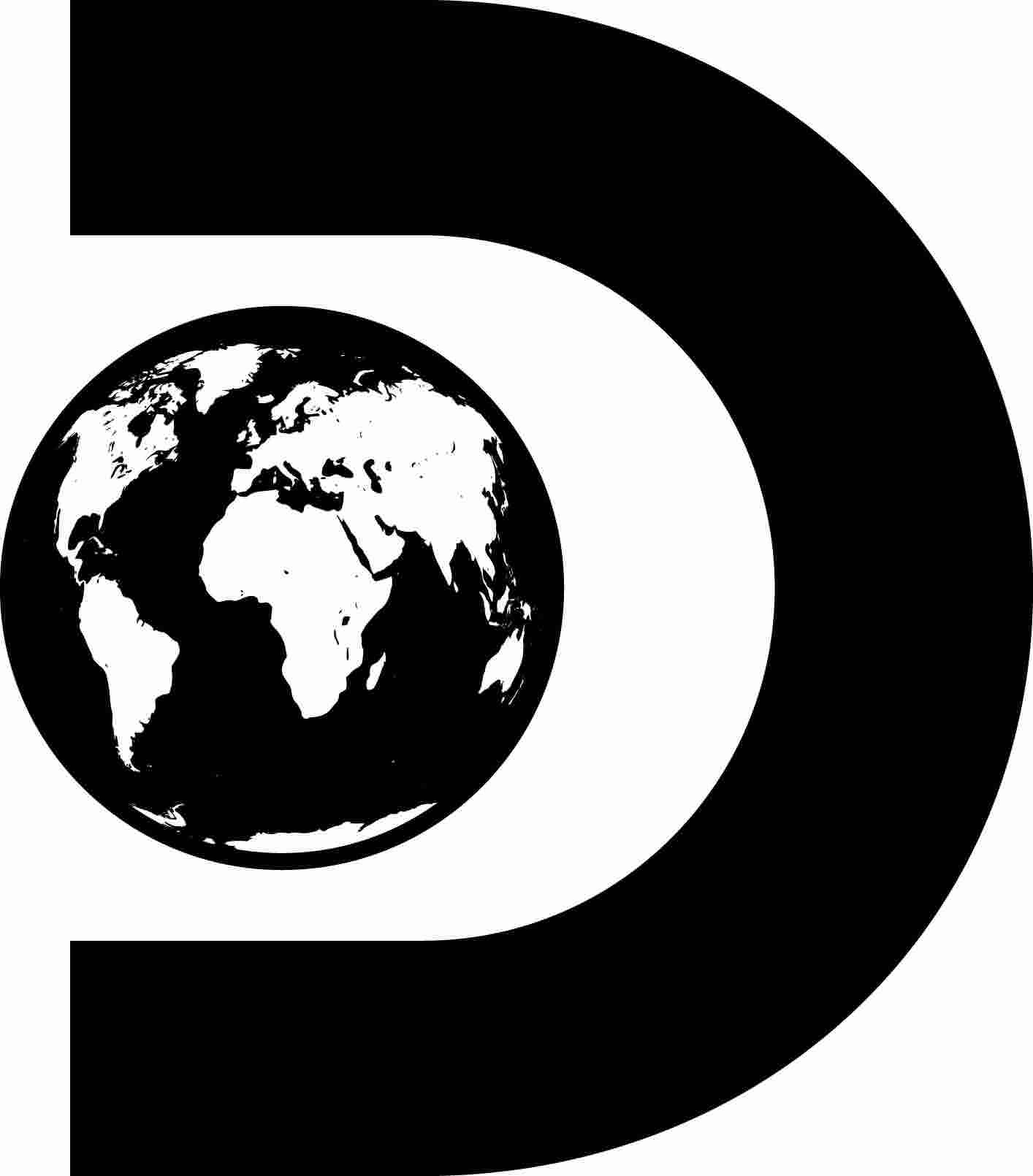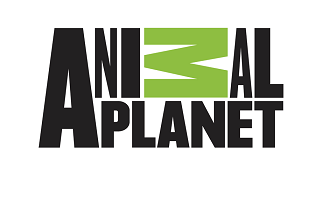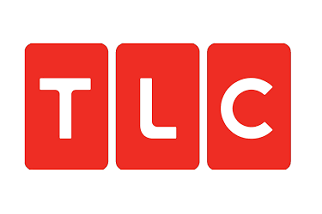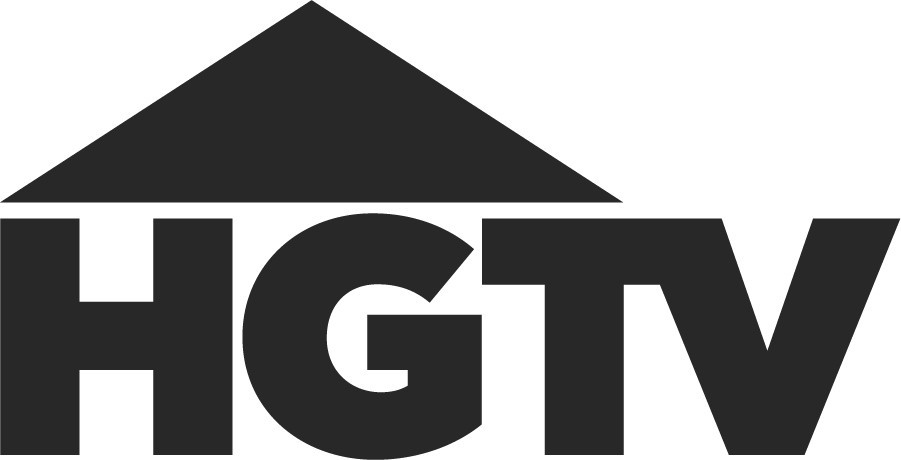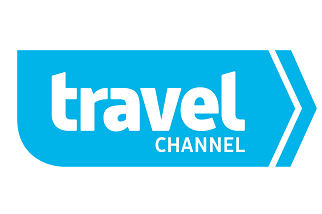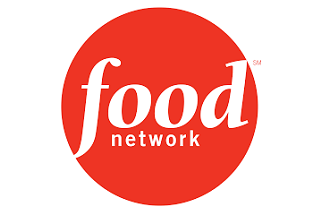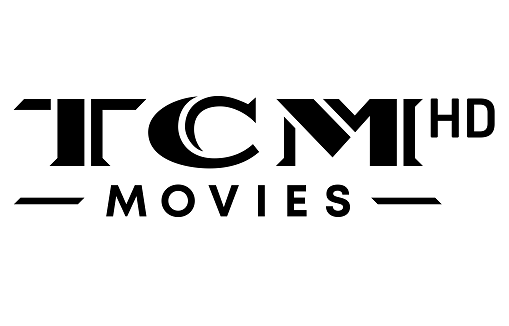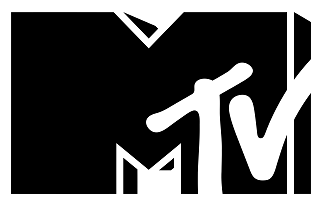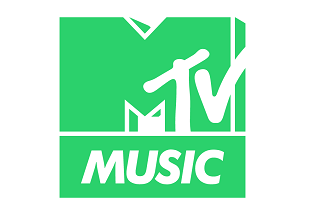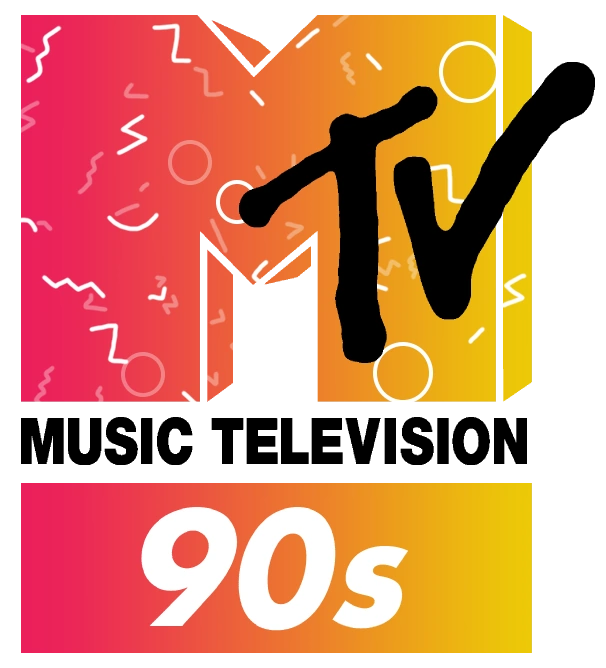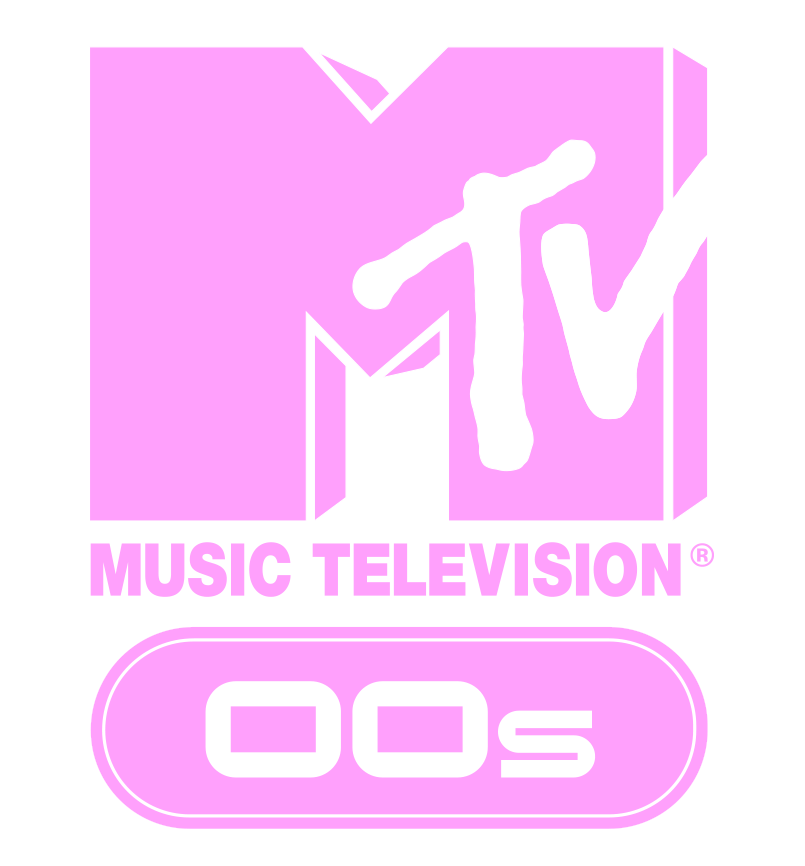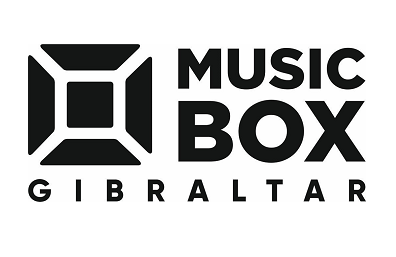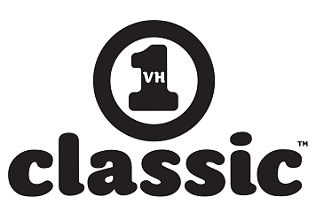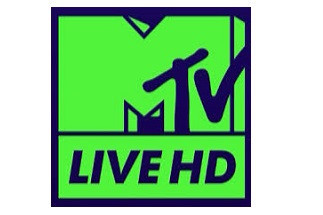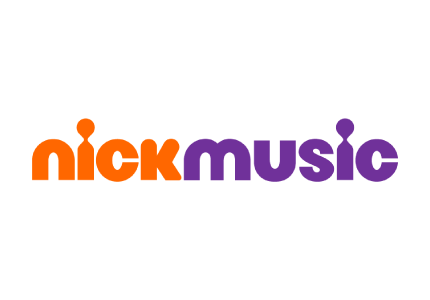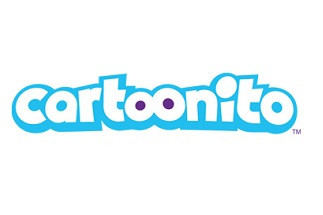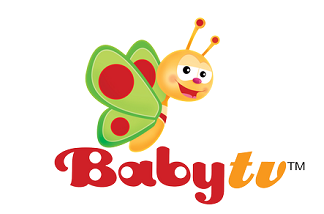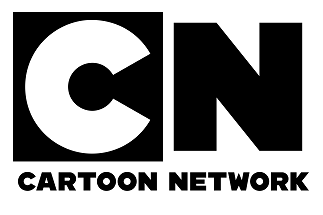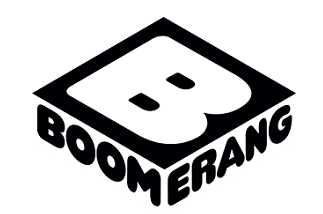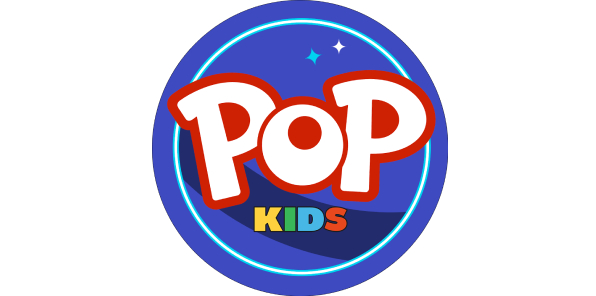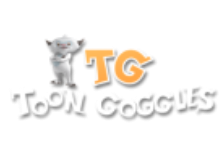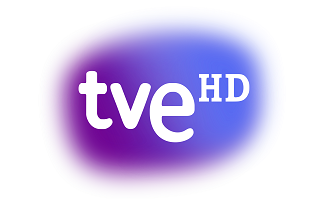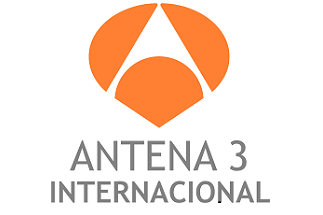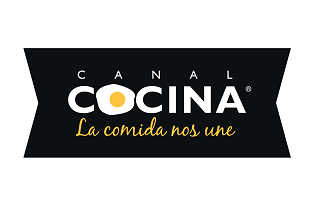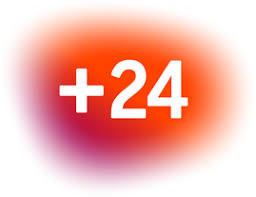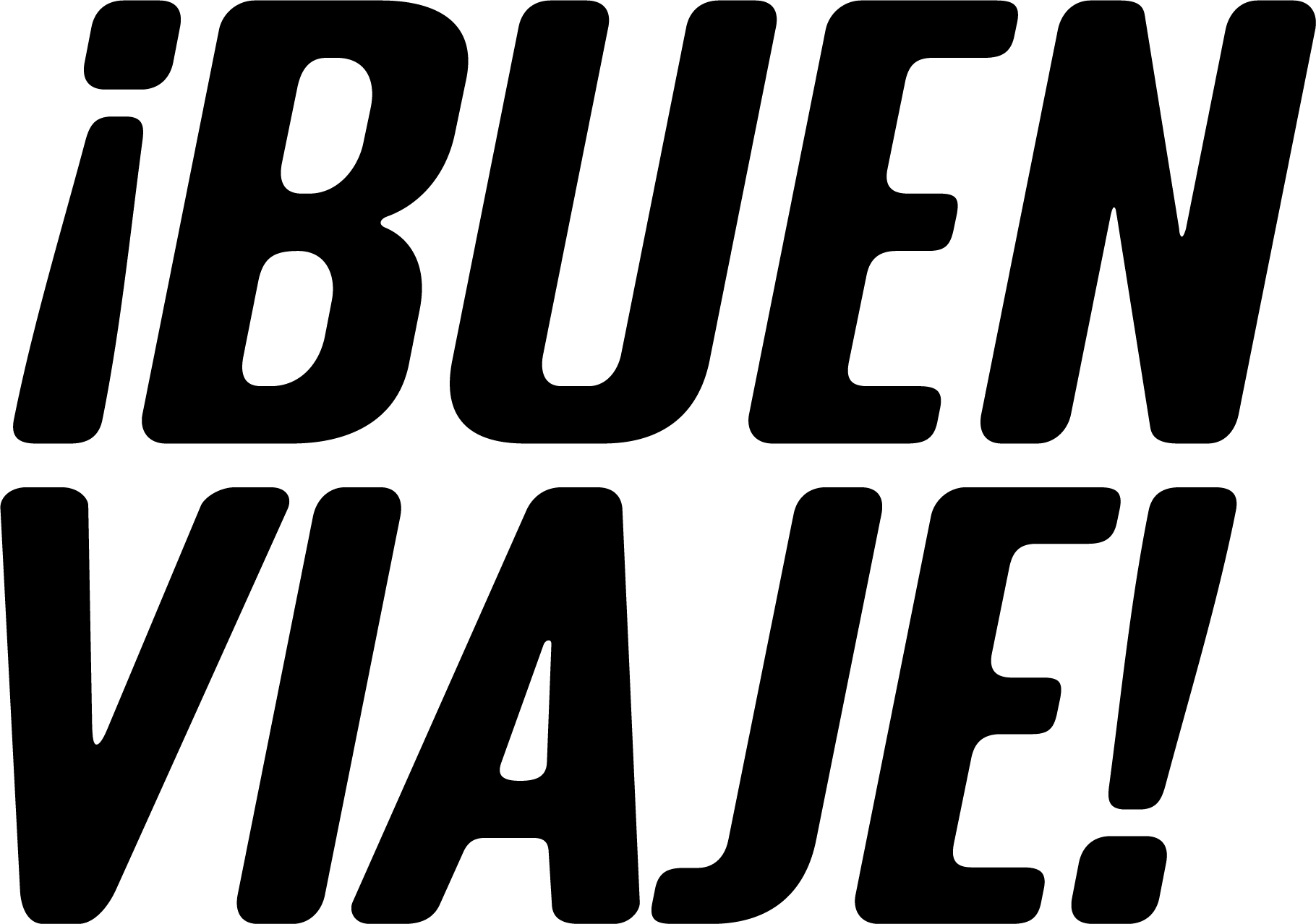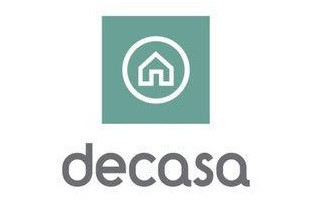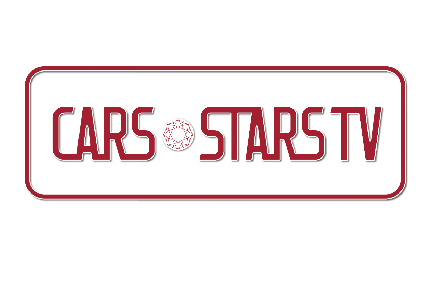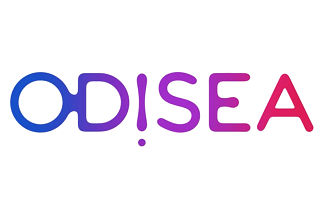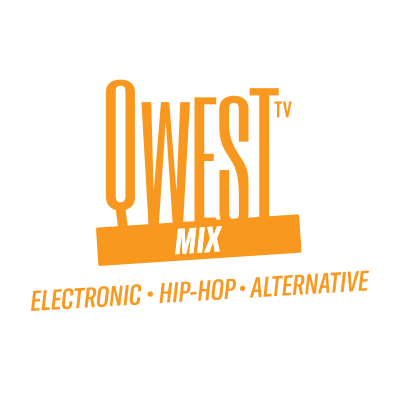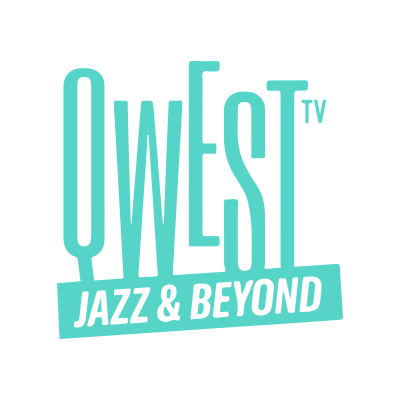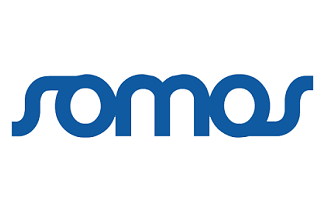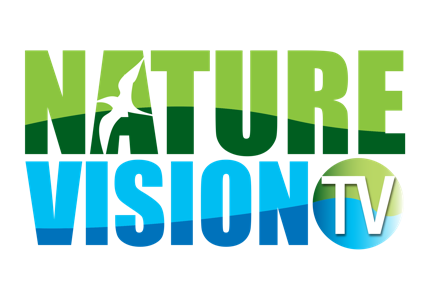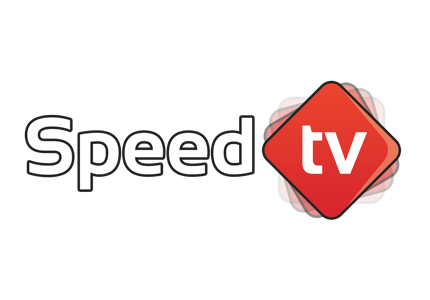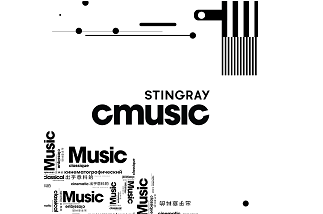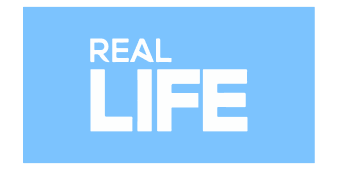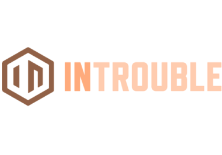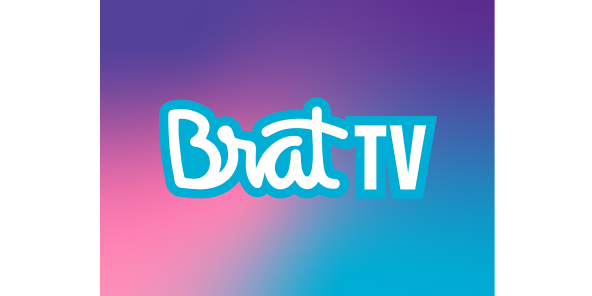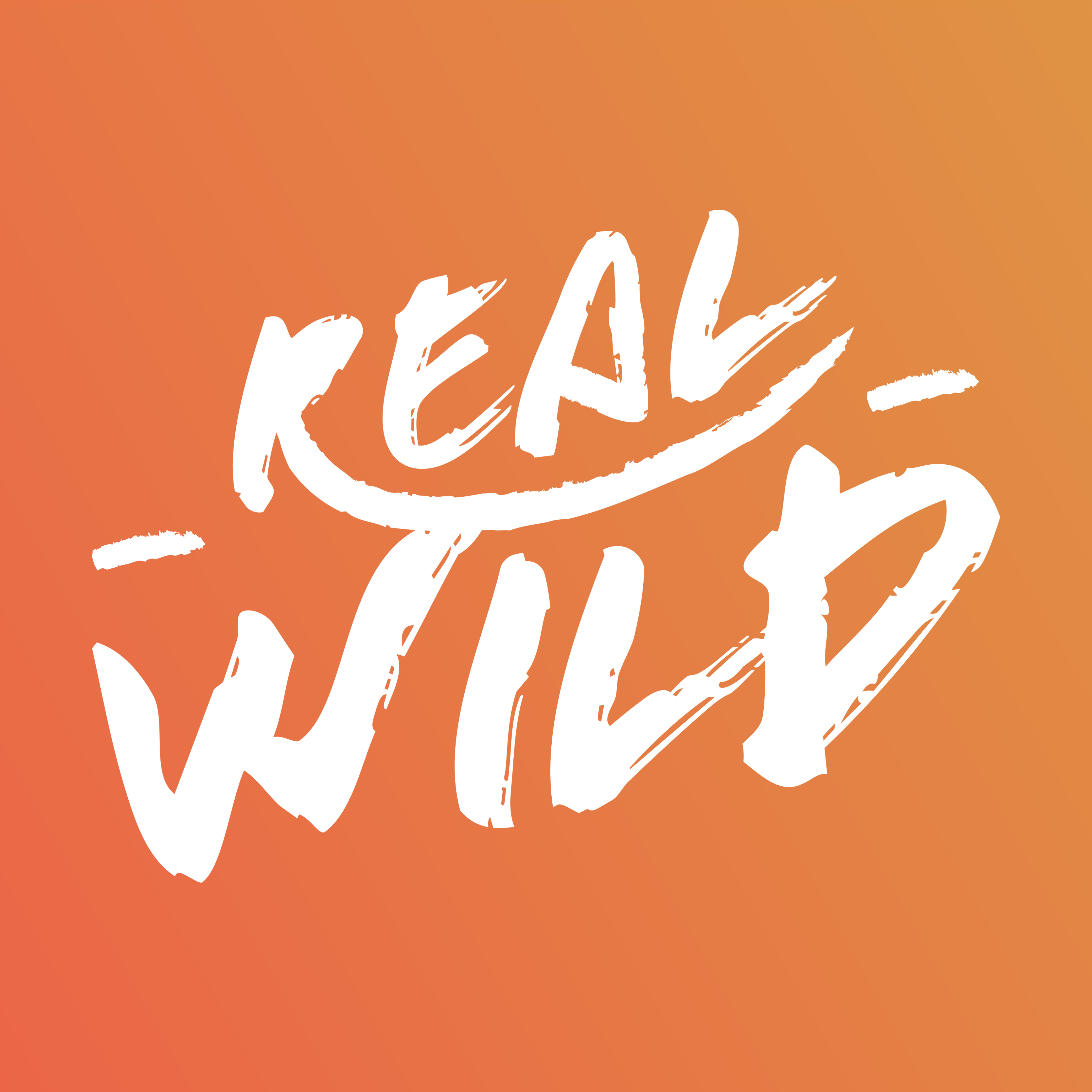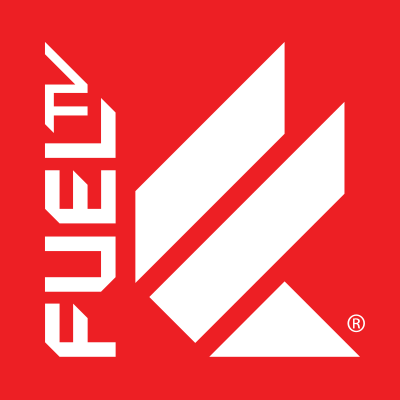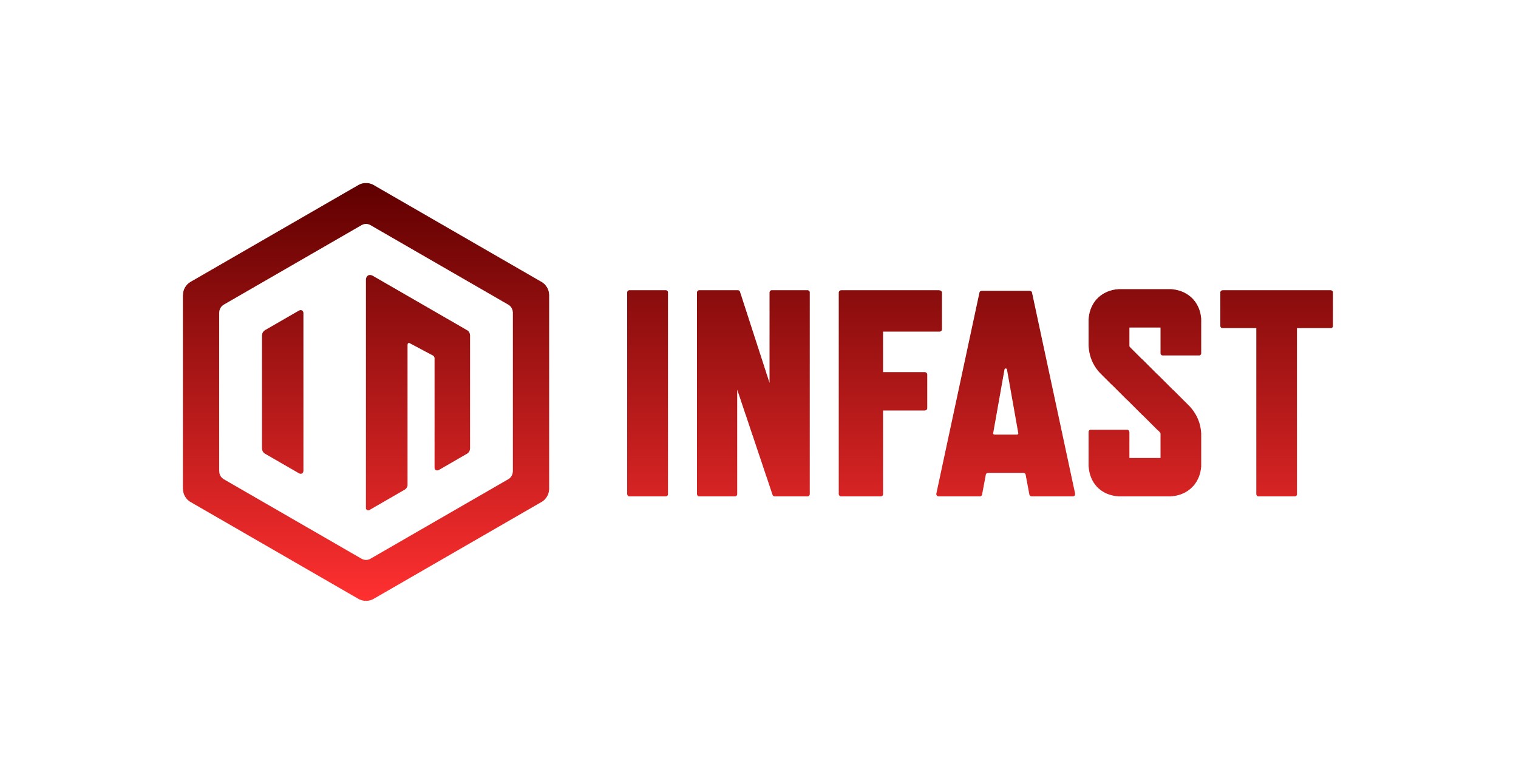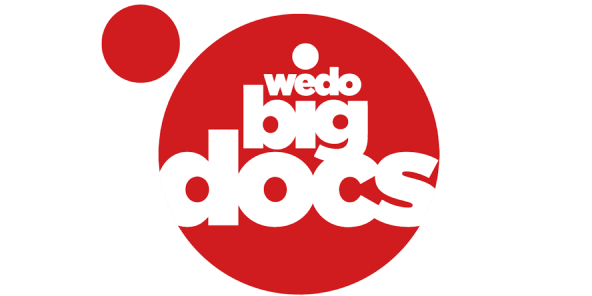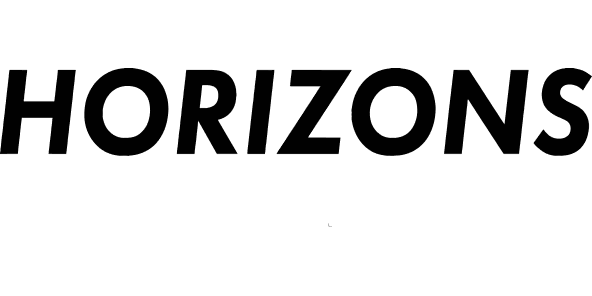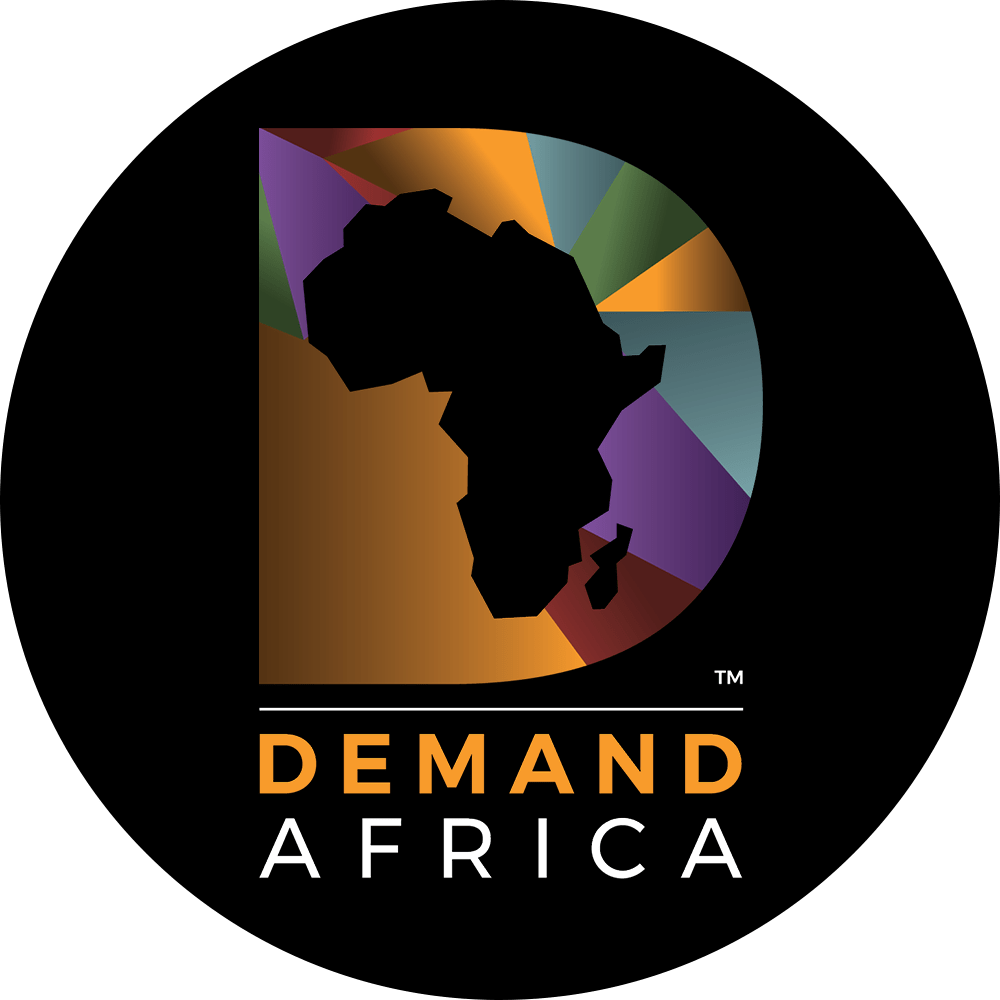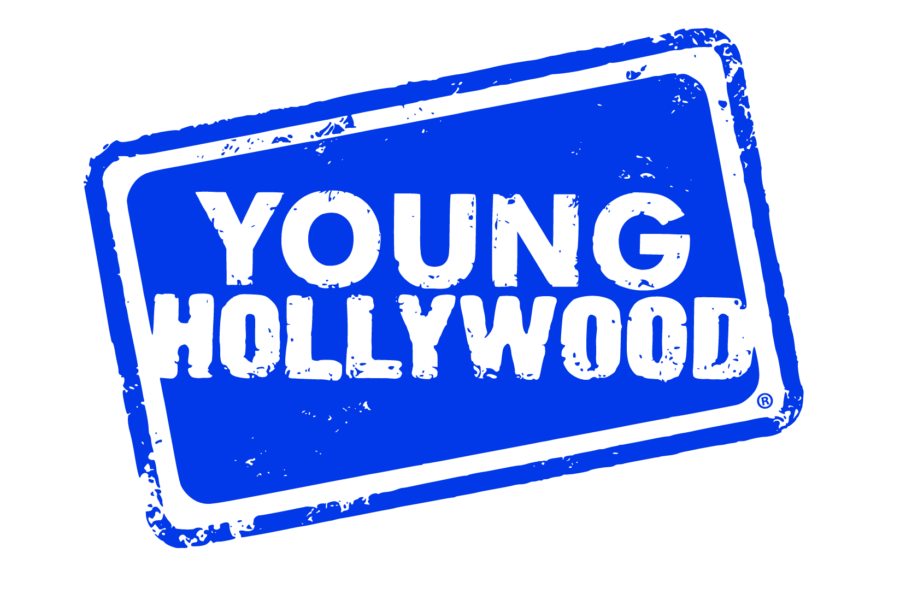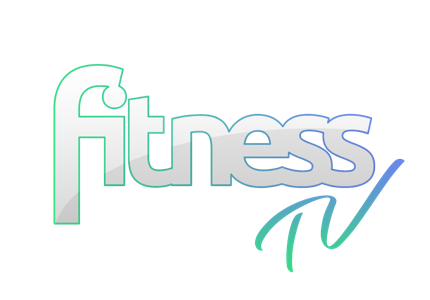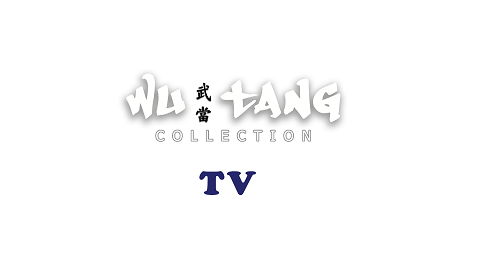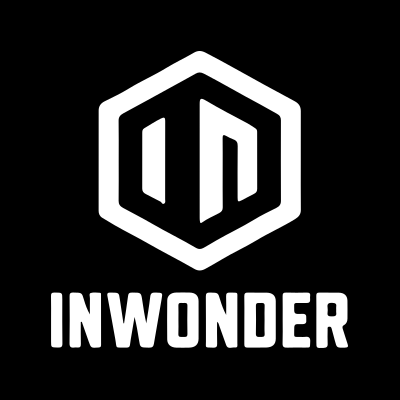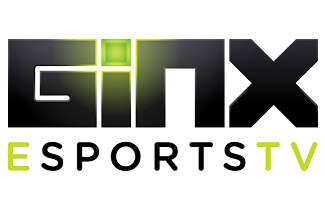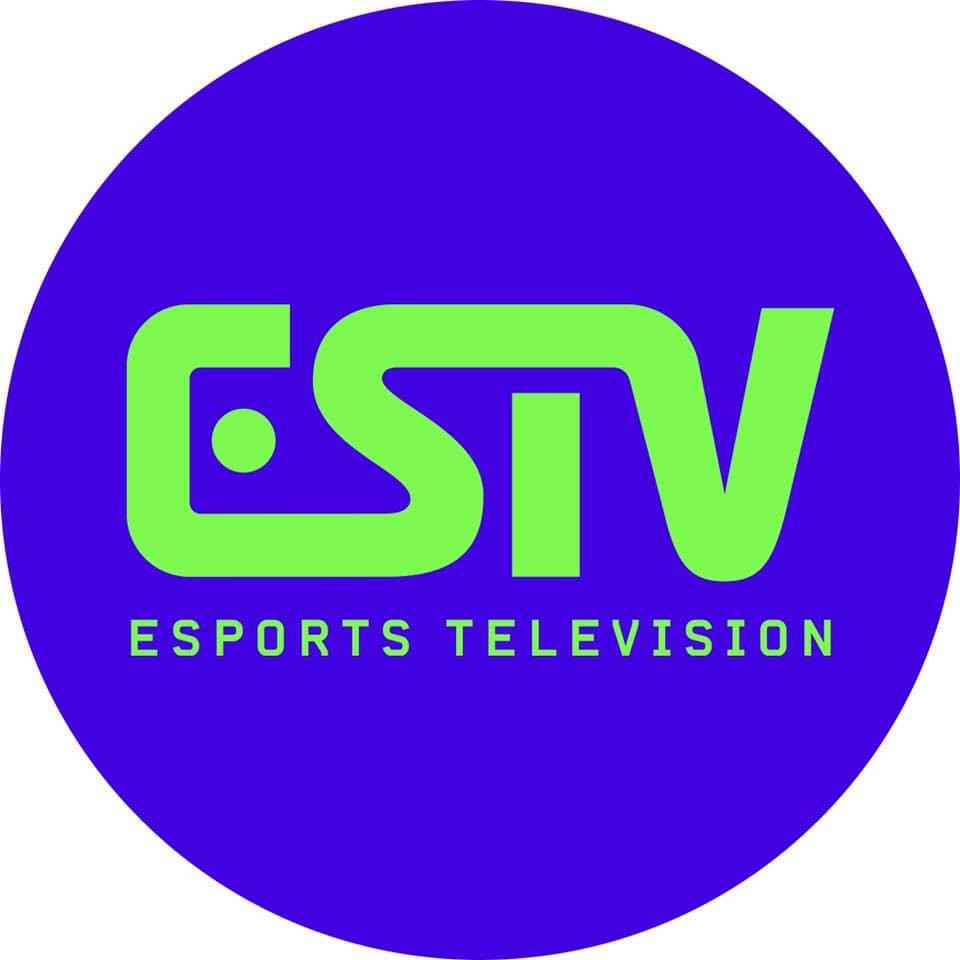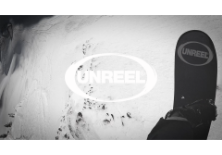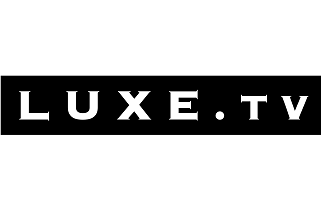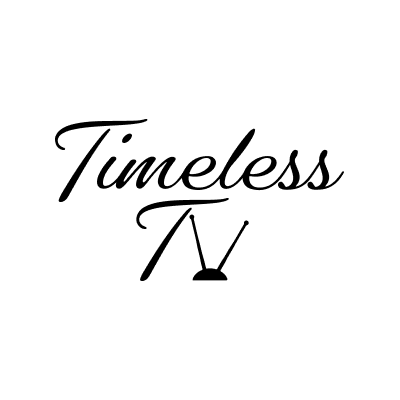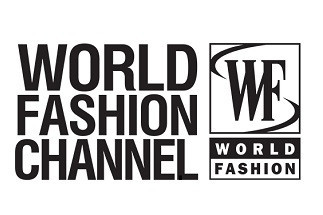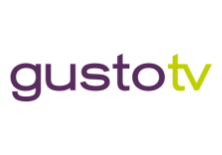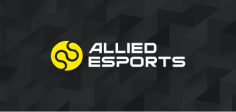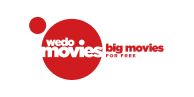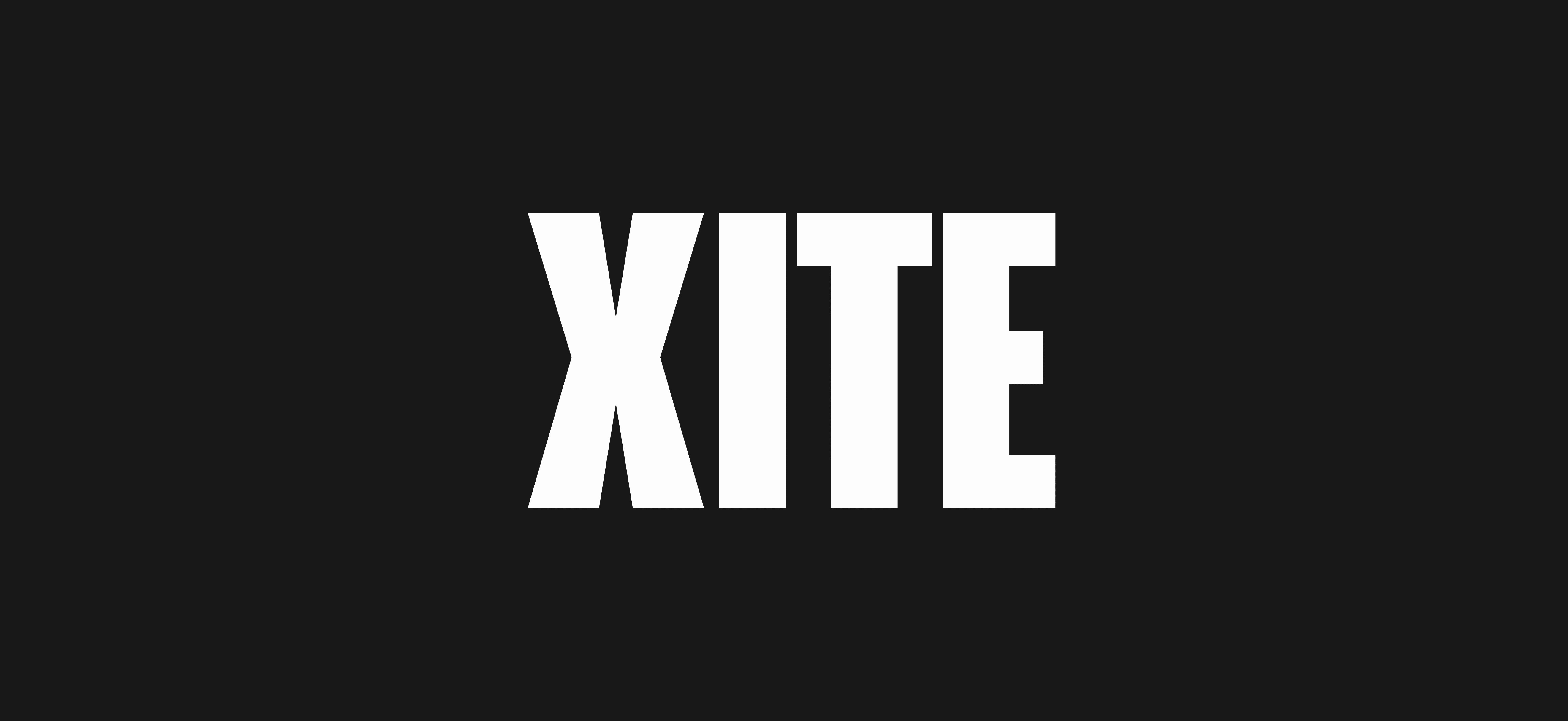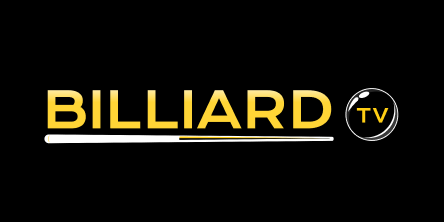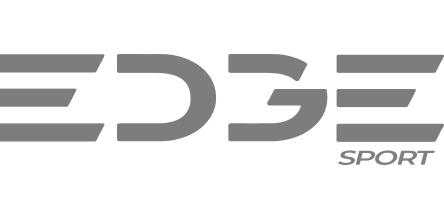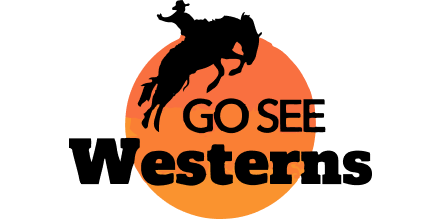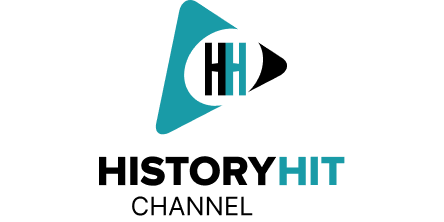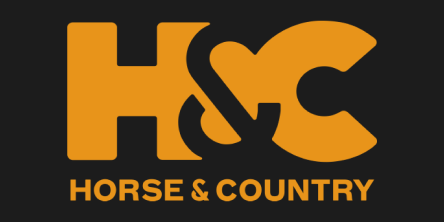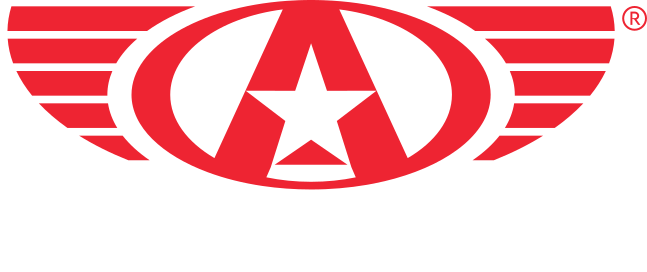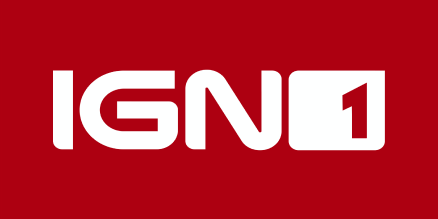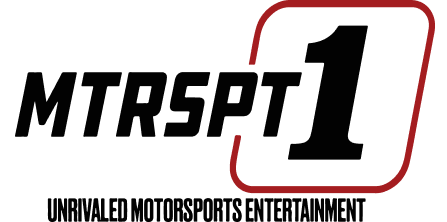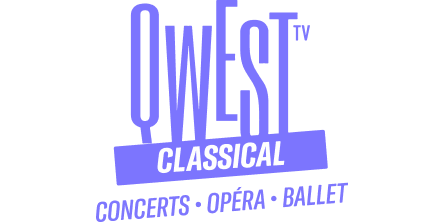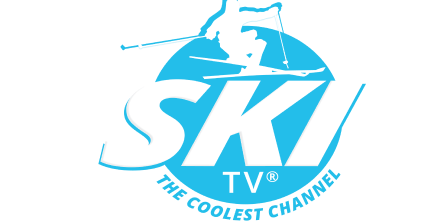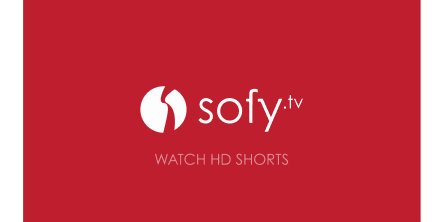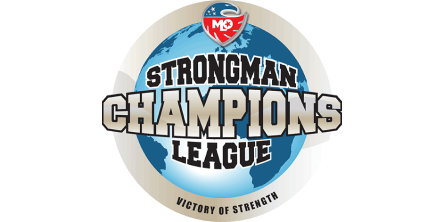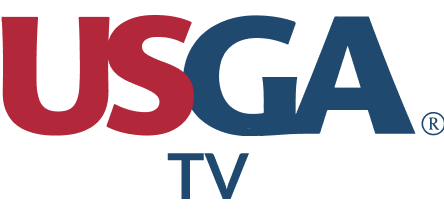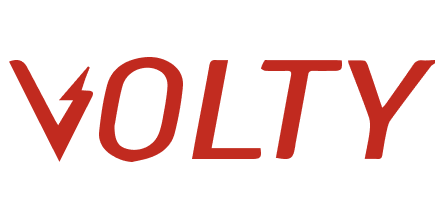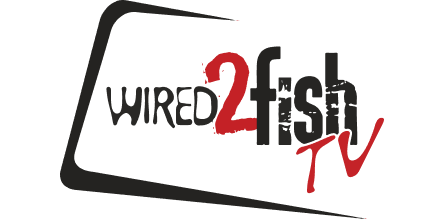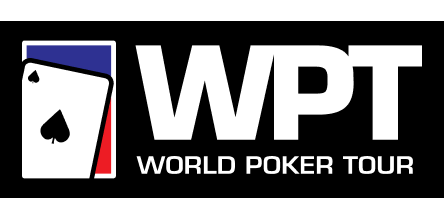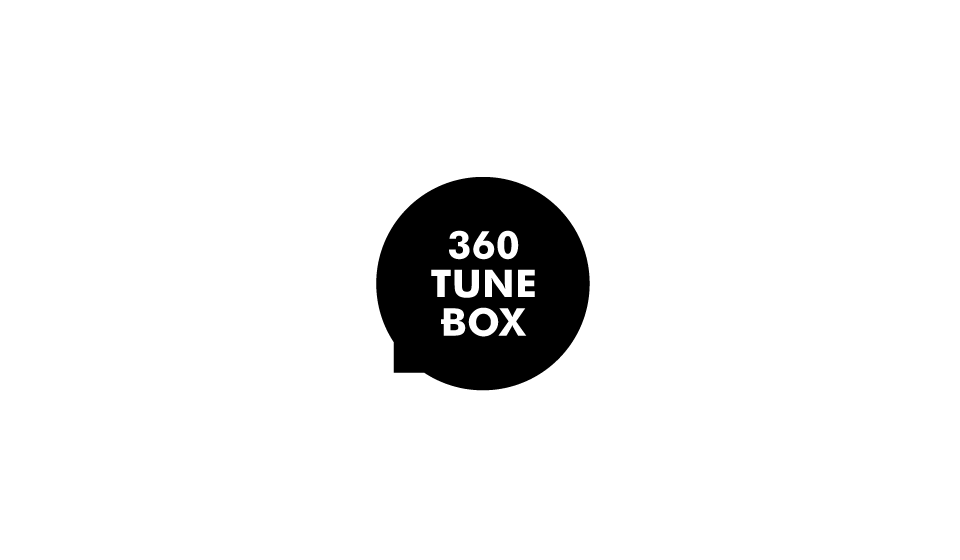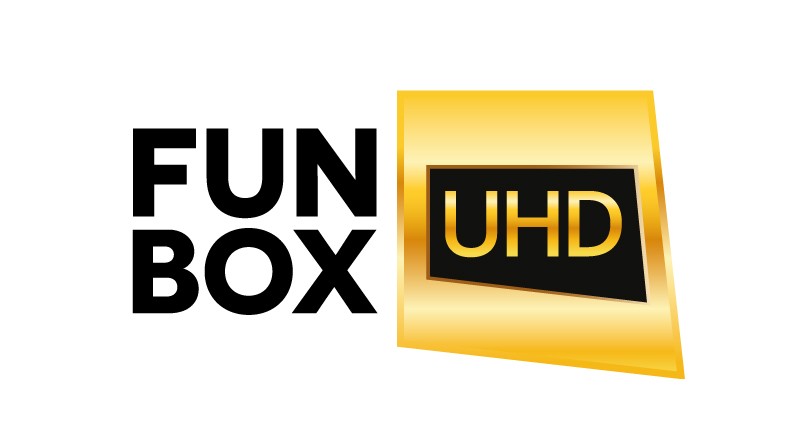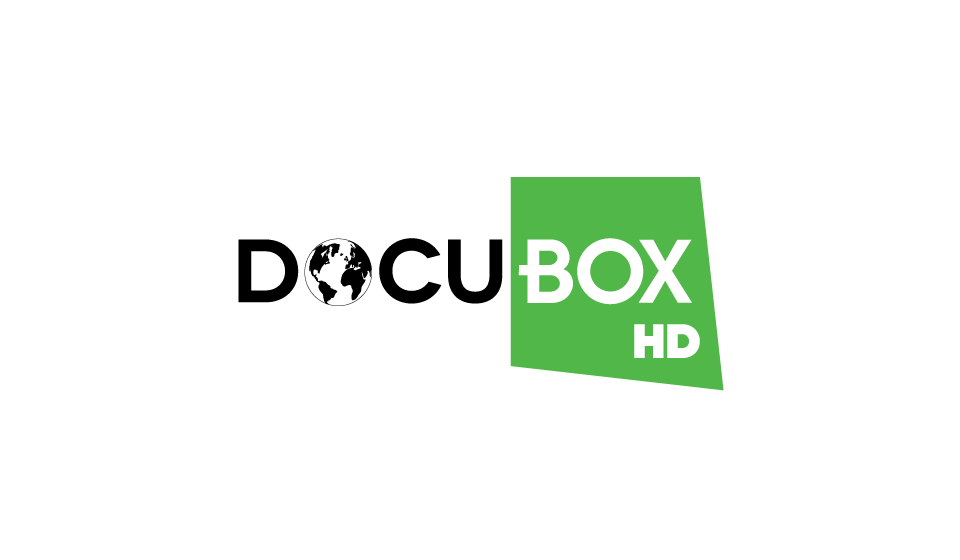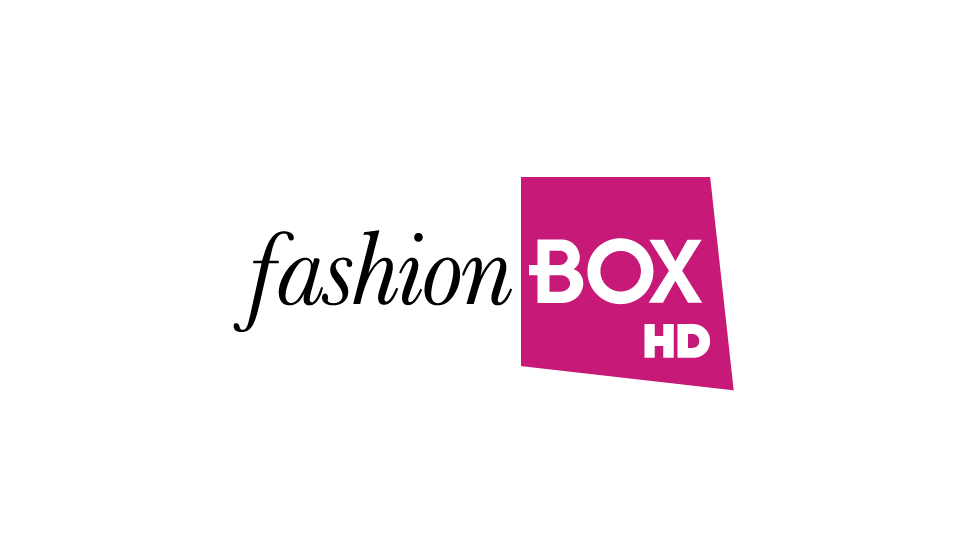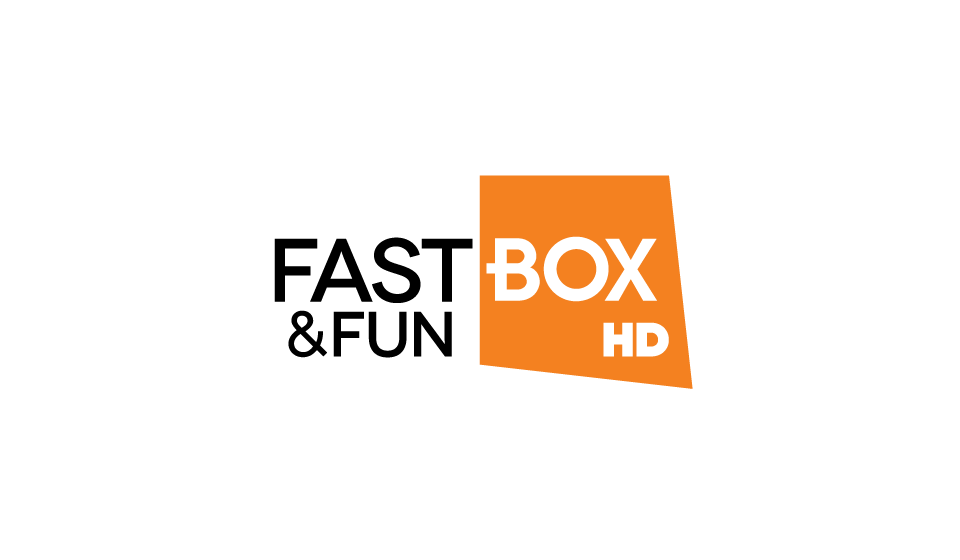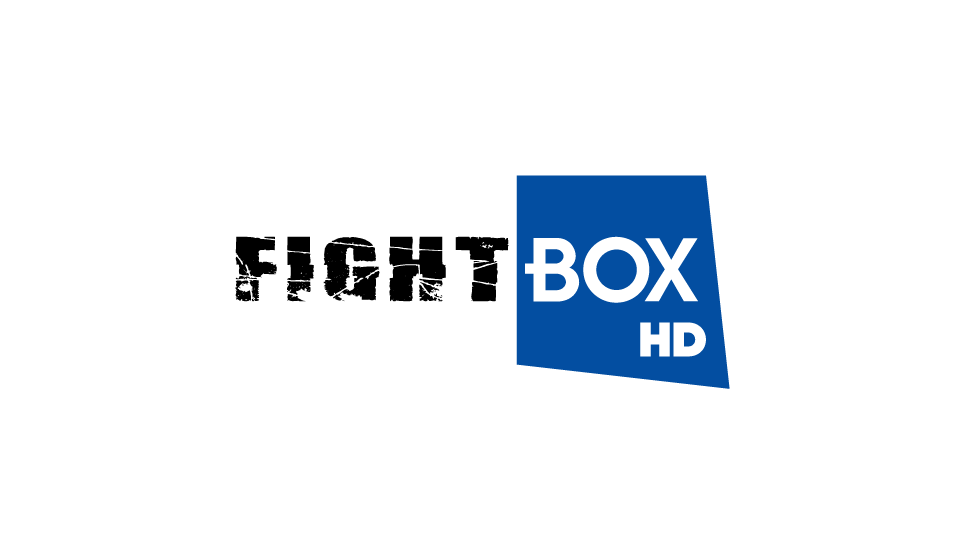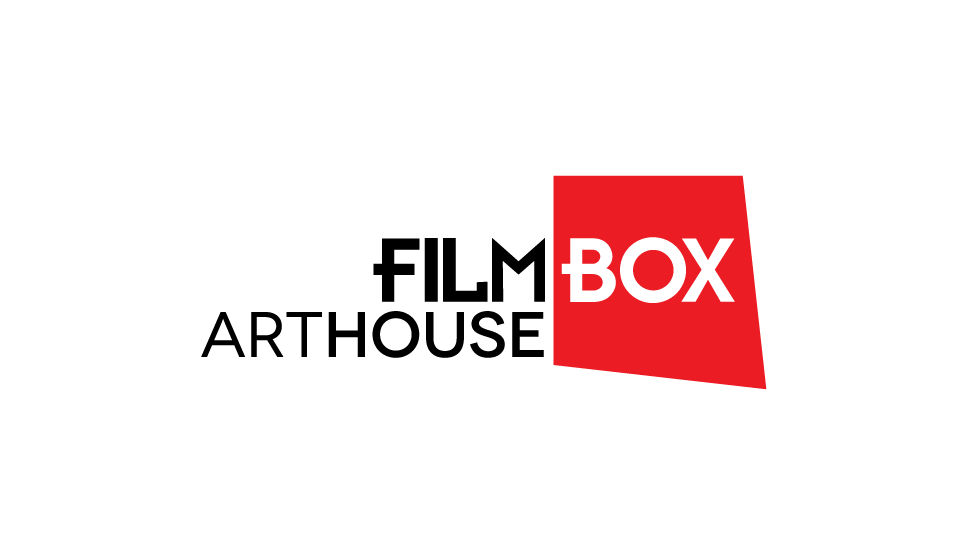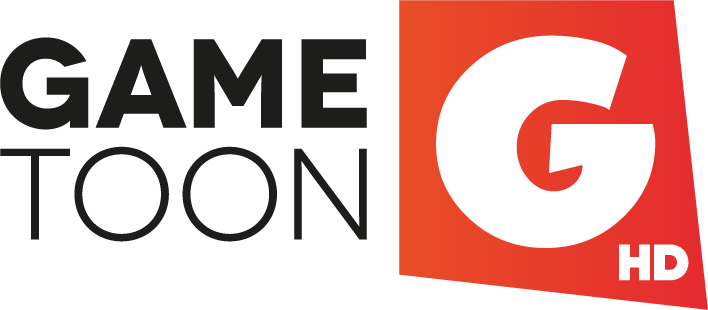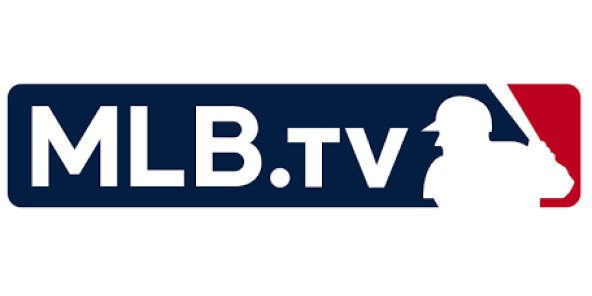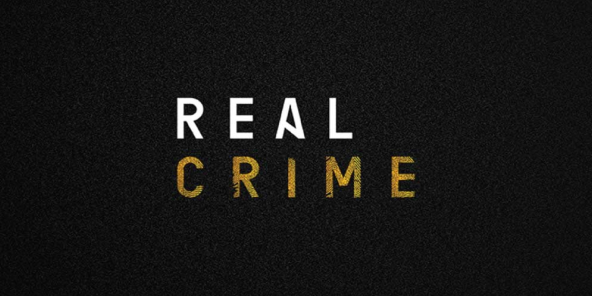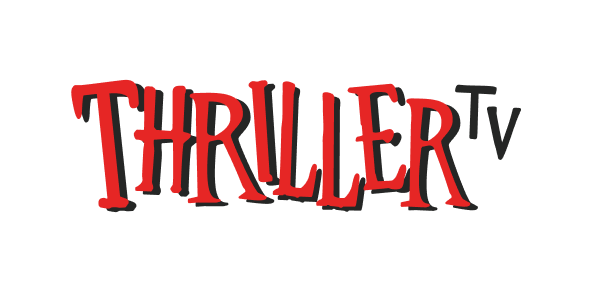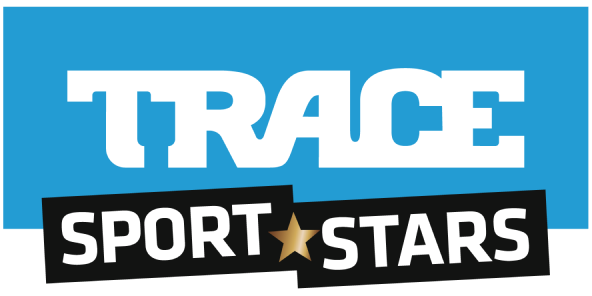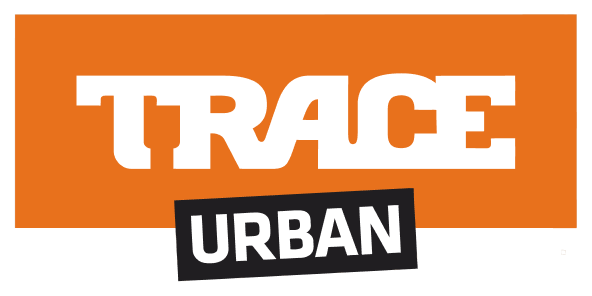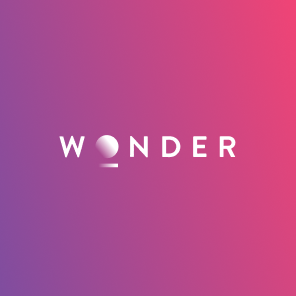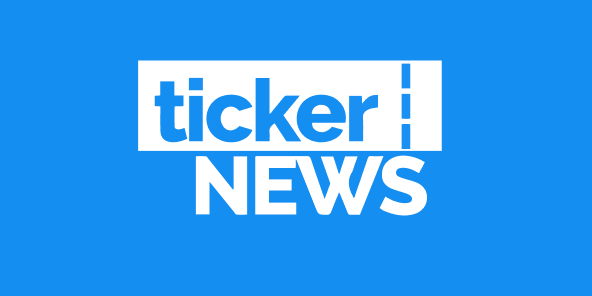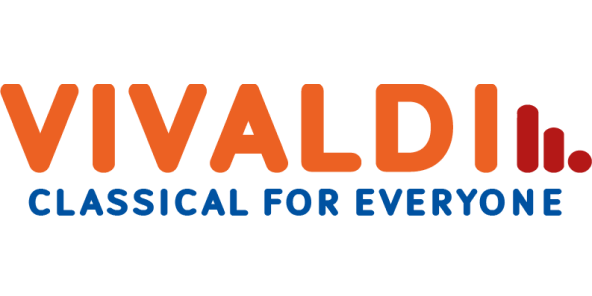 Additional channels may also be available free of charge if the channel is free-to-air and the signal can be picked up by an antenna in Gibraltar, such as national Spanish and Moroccan channels.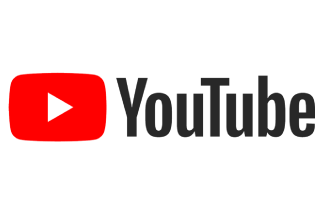 Youtube
YouTube is a free video sharing website that hosts millions of videos from around the world.
The website lets people upload, view, and share videos. There are many different types of videos that can be found, such as educational content, animations, and events.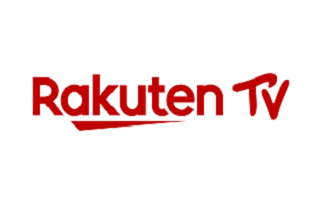 Rakuten
Rakuten TV is an online video service that offers the latest new releases, thousands of movies and the best TV series.
Users can select high quality movies and TV series and they decide when, where and how to watch their favourite content in seamless high definition.
Prime Video
Prime video is the on demand entertainment service from Amazon. You will need to sign up for Prime by registering or via your Amazon account if you already have one for an introductory price of €2.99 per month for your first six months and €5.99 thereafter. The subscription can be cancelled at any time..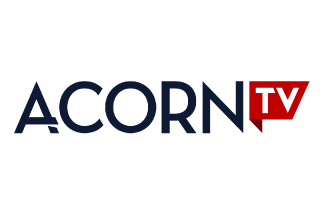 Acorn TV
The AcornTV app is a subscription service offering mysteries, dramas, and comedies from Britain and beyond. With new and exclusive shows added weekly, there's always something to watch!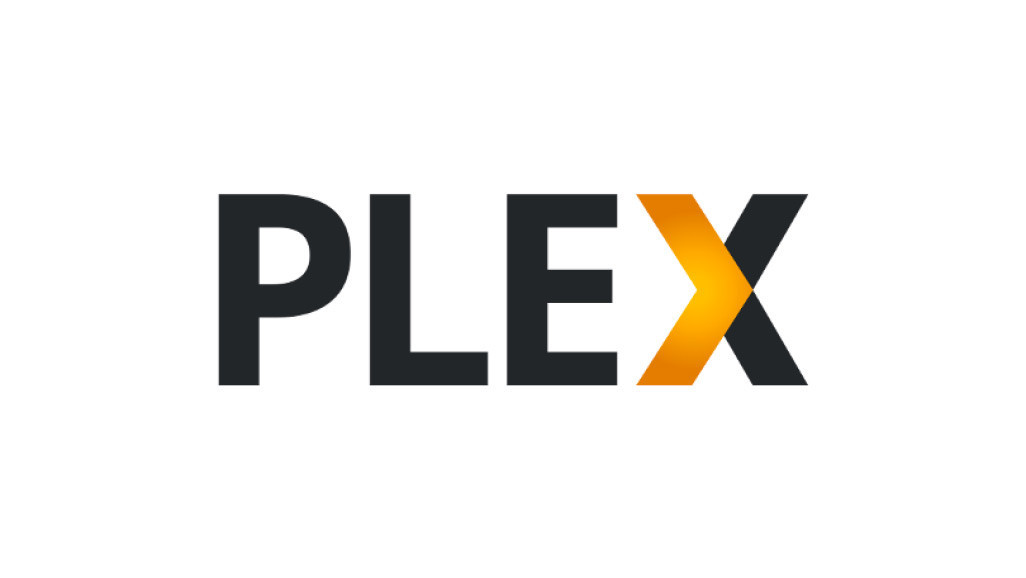 Plex
Plex gives you one place to find and access all the media that matters to you. From personal media on your own server, to podcasts, web shows, and news, to streaming music, you can enjoy it all in one app, on any device.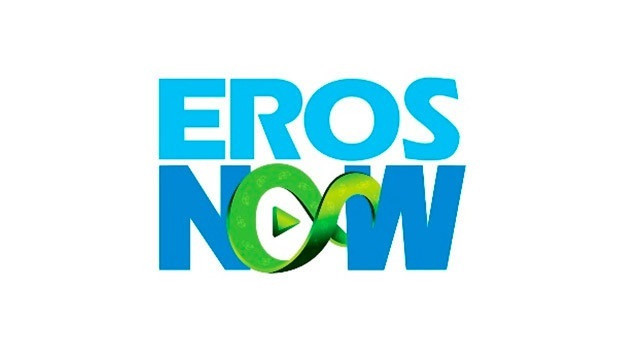 Eros Now
Eros Now is on-demand South Asian entertainment network. With over 12,000 digital titles, Eros Now aims to offer endless entertainment hosting one of the largest libraries of movies, as well as premium television shows, music videos and audio tracks, unmatched in quantity and quality.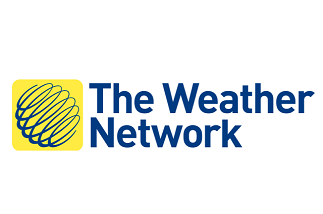 The Weather Network
Find the most current, accurate and reliable weather forecasts and conditions with The Weather Network. Defaults to Gibraltar Weather for the latest forecast and updates.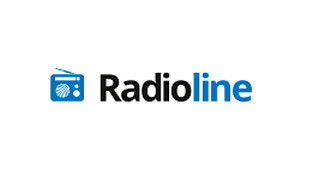 Radioline
Radioline is an international radio station containing over 70,000 news, talk, sports, music stations and podcasts. While browsing the application, you'll easily have access to what's currently 'On Air' and also search & discover new radio content according to tracks currently being played, musical genre, radio station category, moods and more!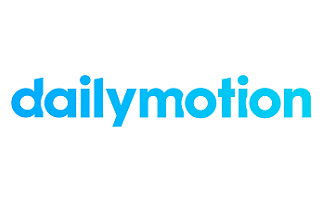 Daily Motion
Enjoy premium content from the world's top publishers.
Watch videos that matter to you. Every day, millions of people experience music, news, and culture through Dailymotion's immersive viewing experience. Always current, it's the best way to discover videos you actually want to watch-from sources you can trust.
Badanamu
Badanamu is aimed at pre-schoolers aged from 12 months to 5 years old. With Badanamu anything is made possible by creating learning environments where children can grow and thrive. The beautiful animations and compelling narrative help your child learn in a fun and vibrant environment.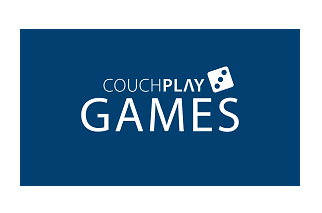 Couchplay
Couchplay - the home of SmartTV Games. We bring the best casual and adventure games to your living room for free!
Train your brain with solitaire and chess or play a few rounds of poker. Have fun! No subscription required.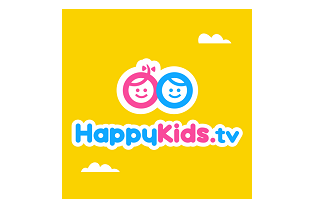 Happy Kids
Happykids.tv entertains and educates kids from ages 1 to 10 with music, stories, knowledge and activity videos. From TV shows and movies to arts and craft, sing-a-longs and toy reviews, its extensive library is guaranteed to entertain the younger members of the family.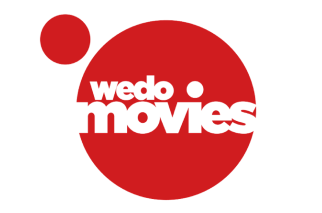 We do movies
An online streaming platform offering you popular movies for free. With a large selection of movies from all different genres including comedy, horror, romance and western there's something for everone to pick from.